Giving clarity to

the

complexity of
real life data
Offer donor insight analysis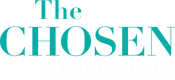 What We Do
McQueen Analytics is a cutting-edge market research and data analytics company dedicated to providing businesses with actionable insights to elevate their brand performance. Our diverse range of services includes brand analysis, brand equity assessment, tracking studies, and a comprehensive in-house reporting tool that seamlessly consolidates data from internal and external sources for real-time performance evaluation.
Why McQueen Analytics
At McQueen Analytics, we believe in delivering in-depth research that provides a unique perspective on your brand, helping you understand how your customers perceive and engage with your company on an emotional level. Our competitive pricing and quick turnaround times for quantitative survey research set us apart, and our ability to scale continuous tracking ensures that your company stays informed and ahead of the curve.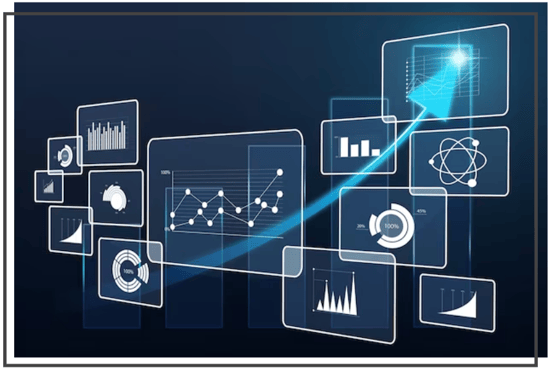 "

Working with Mcqueen Analytics was transformative,

boosting our data-driven decision-making to new heights.

"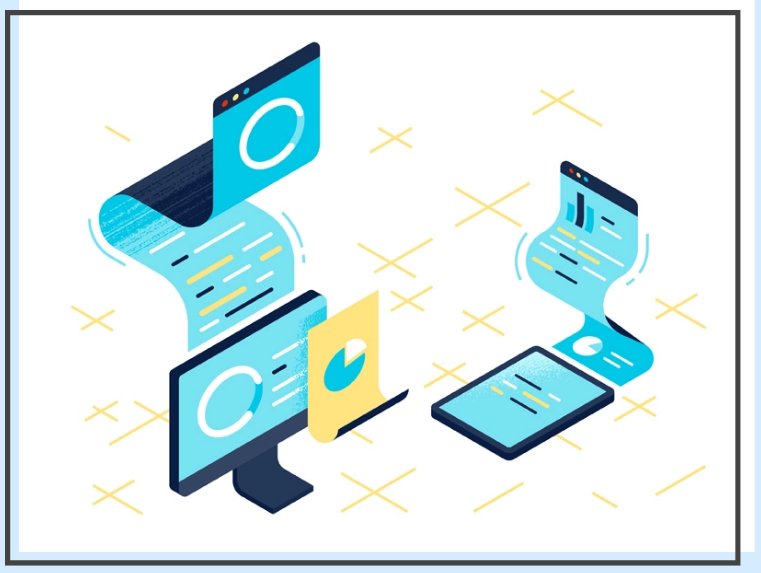 CASE STUDY
Understanding Jesus in today's society, research for the He Gets Us campaign.